Everything we do from creating concepts to hours polishing an edit is to share stories of transformation.
Your story matters.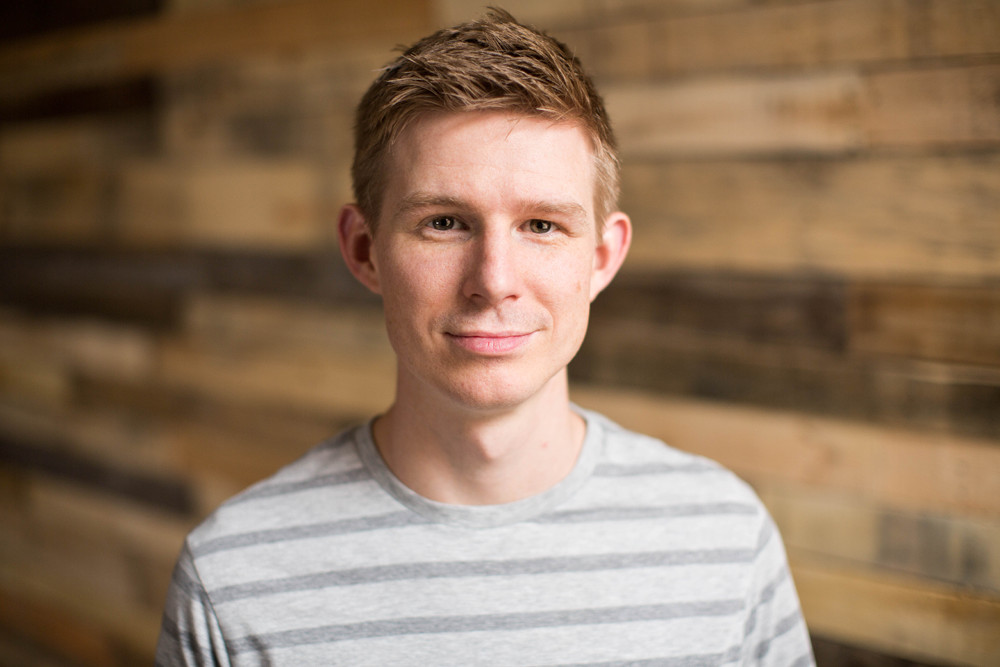 Since my early days of watching movies and playing with VHS cameras to more recent years working on movie sets, high end commercials & music videos, I have learned the POWER OF STORIES from the best filmmakers.
Over the last 6 years I have served local businesses with my full creative and business skills to help them grow. My videos have helped clients achieve high engagement on social media, hundreds of thousands of views on YouTube & most importantly book more ideal clients.
"I am committed to creating emotionally compelling videos that help businesses achieve significant growth."