Experience Significant Growth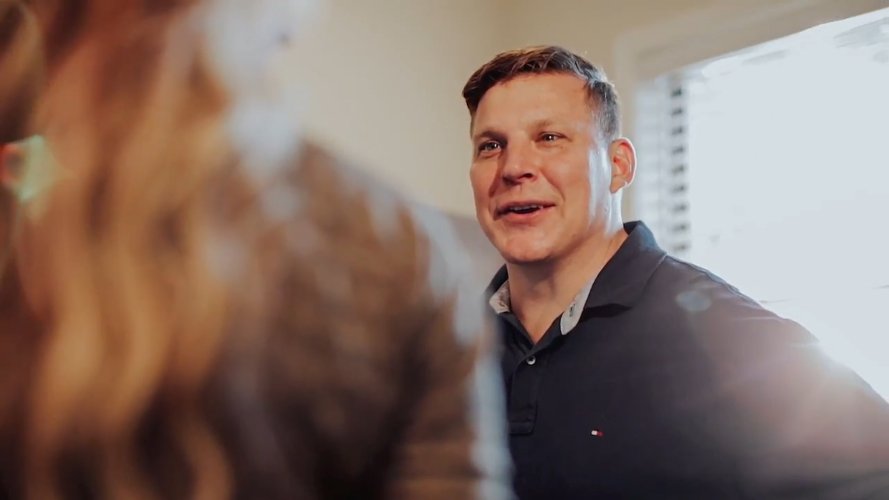 Are you struggling to book more ideal clients?
Is it difficult convincing ideal clients you are their best option?
Have you recently lost a client to competitors with less to offer?
Do you waste a lot of time explaining your products or services?
Discover The Story That Connects
"New clients remark, that watching the video helped them to choose our services. We were thrilled with the final video. I would recommend John & his team with confidence."
Direct Path to Ideal Clients

Story Transformation
It all starts with transforming the story of your business, products & services. Your compelling story will drive the videos & new sales.
Video Creation & Launch
We guide you through the process to create videos that actually help you sell. Then we help you get those videos in front of the right people.
Book Your Ideal Clients
You use the videos online, during sales meetings & anywhere you need help booking more ideal clients. Use your new video marketing to grow your business!
"I always thought the best way to attract ideals clients was pretty videos but I have discovered that people care most about stories of transformation."
Our Videos Helped These Businesses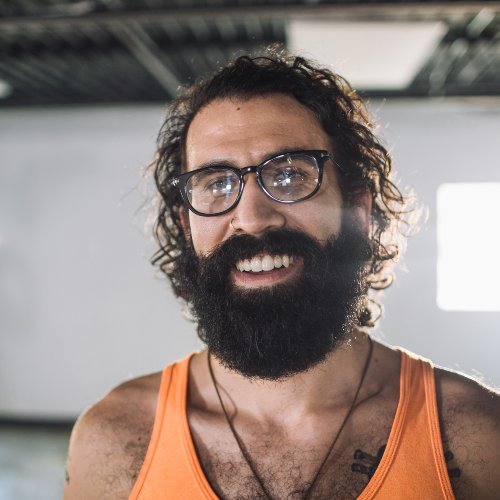 " This is a fantastic crew of folks that listen to your vision and flawlessly represent it in their work.  The ROI of these videos for our business is immeasurable. "
– 
Wes Bozeman, Gaze Hot Yoga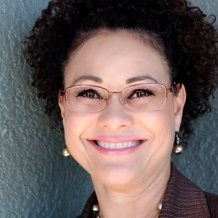 " We are a not-for-profit women's ministry and have hired John and Composition Cinema several times. He's a WONDERFUL coach for those who aren't good or natural in front of a camera (like me!) and he's professional, creative with a great work ethic, and easy to work with. He's our choice over and over again for a reason. "
–
Susie Walther, The Well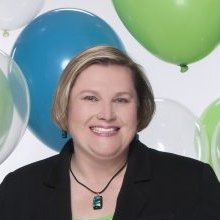 " It was a pleasure to work with Composition Cinema, they exceeded my expectations and I have already contracted them for future services. If you have been wanting to share your brand message via video give them a call today! "
– Joyette Meyers Giardina, BalloonCoach.com
"You should have an emotionally compelling video that shows how your business transforms your clients' lives.
Everyone deserves an identity."
1. Pick your video package                2. Pay your deposit.                 3. Plan your story session